Commissioner's Message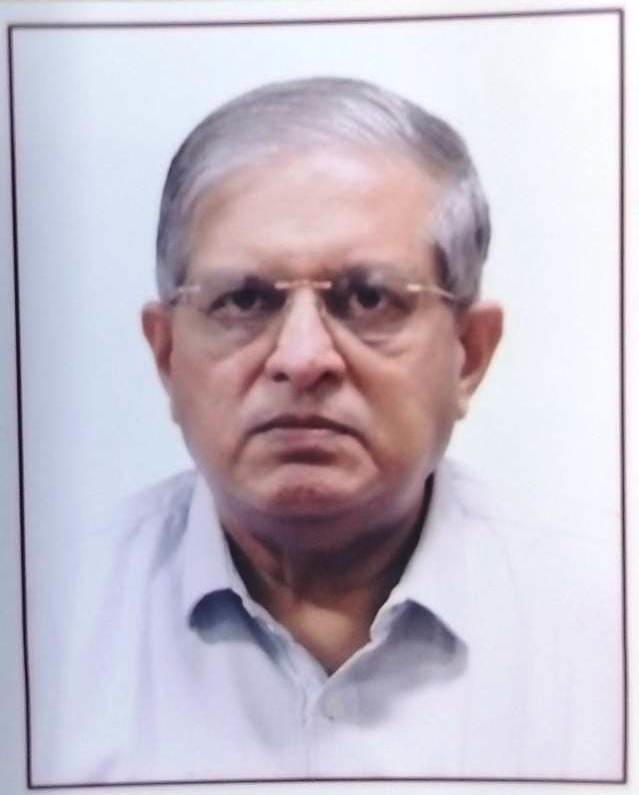 This is by way of one of our humble efforts to reach out to the people who are most important in our scheme of things.
At the outset, we would like to tell you something about our cultural city ( 'Sanskari Nagari' ) and ourselves - what we are doing and how we are doing. We would also like to know from you as to what else we can do for you and how else we can do things better. We at the BMC offer certain essential services and basic civic amenities to the residents of Bhavnagar. Our prime concern is to offer better infrastructure and more efficient services and thus live up to the expectations of the common man.
We reiterate our commitment to the all-round development of Bhavnagar, leading to an improvement in the quality of life and standard of living by extending citizen-friendly responsive services, enlisting people's active participation and enforcing Citizen's Charter in letter and spirit. Some of our thrust areas of concern are : (1) Physical Infrastructure : Drinking Water ( Potability, Augmentation & Conservation Measures : Recharging and Rainwater Harvesting ), Roads, Drainage, Strengthening of Civic Amenities, Measures for Recreation and Entertainment, Fire Services / Disaster Management, Better Transport Services, Harnessing Non-Conventional Sources of Energy and Civic Centers / E-Governance; (2) Social Infrastructure : Universal enrolment of children with special emphasis on girls, arresting the drop-out rates, special programmes for slum and street children, comprehensive coverage under ICDS & MDM, sanitation & conservancy with special emphasis on Solid Waste Management, measures for pollution control, universal immunization programme , family welfare measures, precautionary and preventive measures for control of epidemic diseases and quality assurance in food & nutrition . Top on our list of priorities are also: Environmental Upgradation, Slum Improvement, Caring for Urban Destitutes and Human Resource Development.
Of late, the Corporation has embarked upon an exercise to impart employment- oriented training to the youth with a focus on the vulnerable sections of the society including the women and the handicapped under the "UMEED" programme falling within the ambit of "Garib Samrudhi Yojana" . The recent commencement of 30 -MLD Water Treatment Plant at Tarsamiya, the ongoing construction of the additional two-lane Akhlol Bridge , the periodic conduct of free "Health Melas " in slum areas, the completion of Vambay Project (housing for the poor) and a host of other measures initiated recently only go to underline the citizen-centric as also pro-poor attitude and approach of the Corporation.
In this Year of "Nirmal Gujarat" (essentially a way of thinking and living over and above maintaining sanitation and hygiene of the highest order), we pledge to strive for excellence and build a better tomorrow. We know that we have miles to go. This will not be possible but for your precious help and active participation.
Looking forward to your unstinting support and forthcoming co-operation in order to enable us to serve you better, I conclude by offering you my sincere greetings and regards.